Hot Wheels Report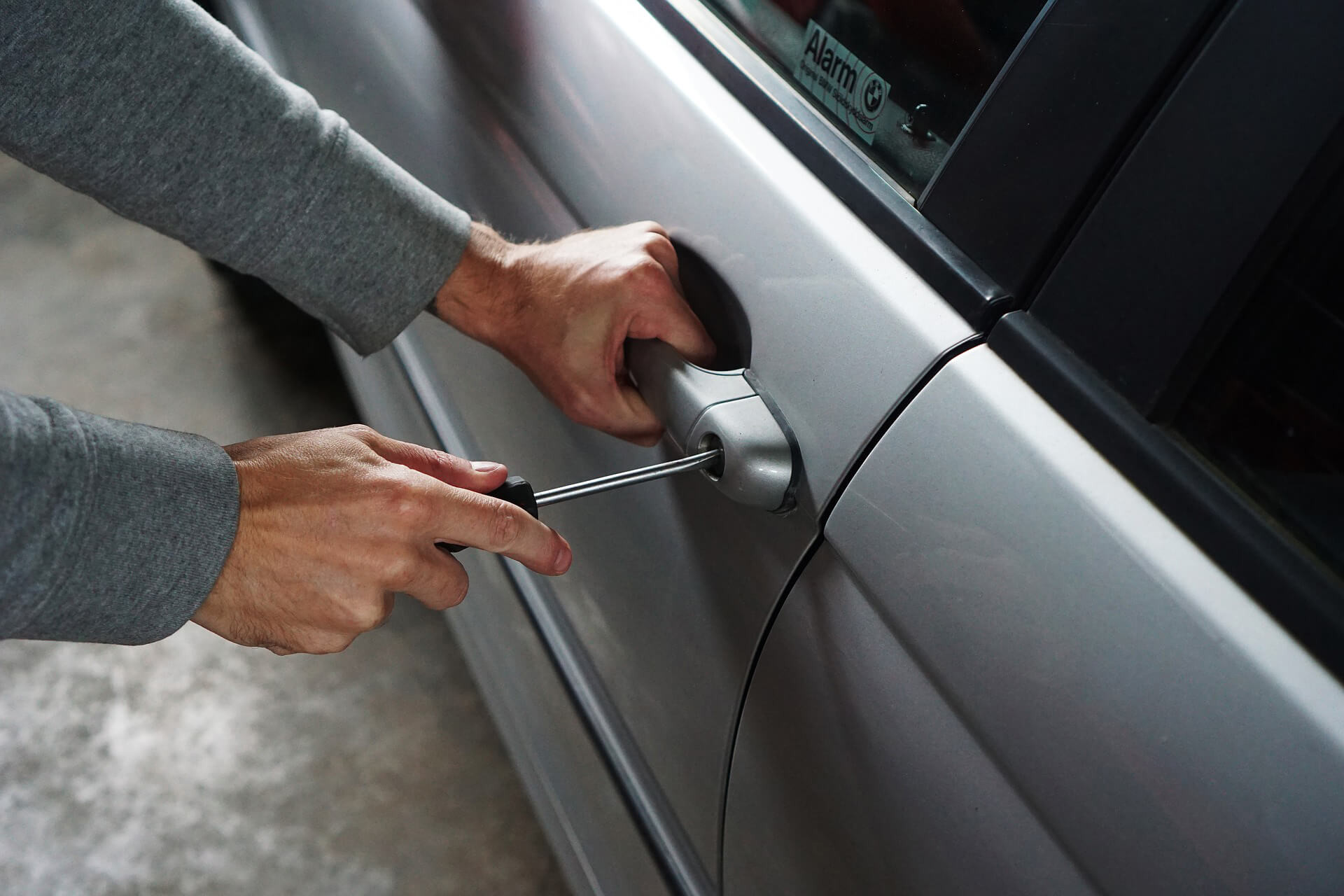 ---
Posted on October 15, 2021 at 06:00 PM
---
The most stolen vehicles in WA, OR and ID. Are you protected from Auto Theft?

The National Insurance Crime Bureau (NICB) released its annual Hot Wheels report identifying the top 10 most stolen vehicles in the United States in 2020.
Auto theft is a costly crime that contributes to the cost of auto insurance nationwide. The good news is vehicle owners who include optional Comprehensive Coverage in their auto insurance policies are covered if their vehicles are stolen.
Visit the links below to learn which vehicles made the "10 most-stolen vehicles" lists in Washington, Oregon and Idaho and what steps to take to help prevent your vehicle from being stolen:
View All Posts