Marijuana and Auto Collisions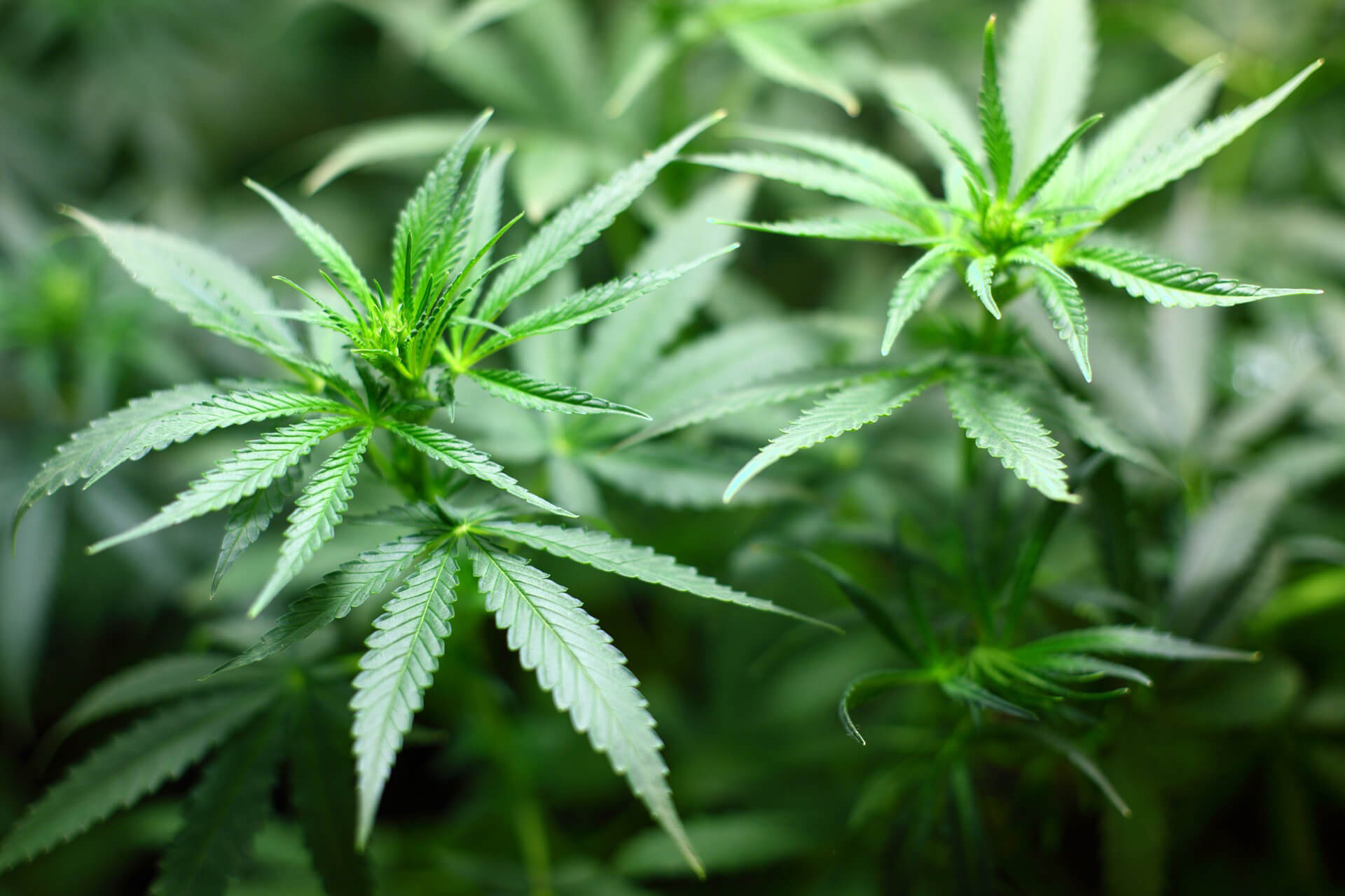 ---
Posted on March 20, 2019 at 05:28 PM
---
Collision claims are 9.7 percent higher in Washington due to legal marijuana, report says

Legal recreational marijuana in Washington may be associated with an increase in traffic accidents and claims in the state, according to a new report by the Insurance Information Institute (I.I.I.). The report states that collision claim frequency is 9.7 percent higher in Washington than in nearby states without legal recreational marijuana.
Studies about the impact of marijuana use and auto crashes are still in the early stages, but evidence is suggesting that more collisions occur where recreational marijuana is legal. Colorado's claim frequency is 12.5 percent higher than neighboring states without legalized marijuana, for example. Oregon, however, showed an increase of only 1 percent.
In addition to the loss of life and property, increased collisions may impact auto insurance rates. While individual insurance companies weigh rating factors differently, loss costs – payments made to treat injuries, repair damaged vehicles and property and defend drivers in legal actions – are typically reflected in premiums paid by consumers.
"Marijuana, like alcohol and certain prescription medications, impairs driving ability. So it does not come as much of a surprise that increasing legal access to marijuana has led to more vehicle crashes in the states where recreational use is legal," said Kenton Brine, NW Insurance Council President. "When people drink alcohol, take prescription medications or use marijuana for medicinal or recreational purposes, they must avoid driving – period."
Voters in Colorado and Washington legalized recreational marijuana sales and use in 2012; retail sales began in the two states in 2014. Sales in Oregon began in 2015.
Insurance protection critical for drivers & passengers
The best protection for drivers and passengers is an alert, aware, responsible driver. Having the right insurance is also important.
The law requires every driver to carry auto liability insurance, which helps pay for injuries or property damage you might cause to others in an accident. But there are other essential coverages to protect yourself and the passengers in your vehicle that no responsible driver should overlook.
NW Insurance Council urges drivers buying required auto liability insurance to also consider these auto insurance coverages:
For more information about insurance, contact NW Insurance Council at (800) 664-4942.
NW Insurance Council is a nonprofit, insurer-supported organization providing information about home, auto and business insurance to consumers, media and public policymakers in Washington, Oregon and Idaho.
View All Posts