Wildfire Premium Tax Increase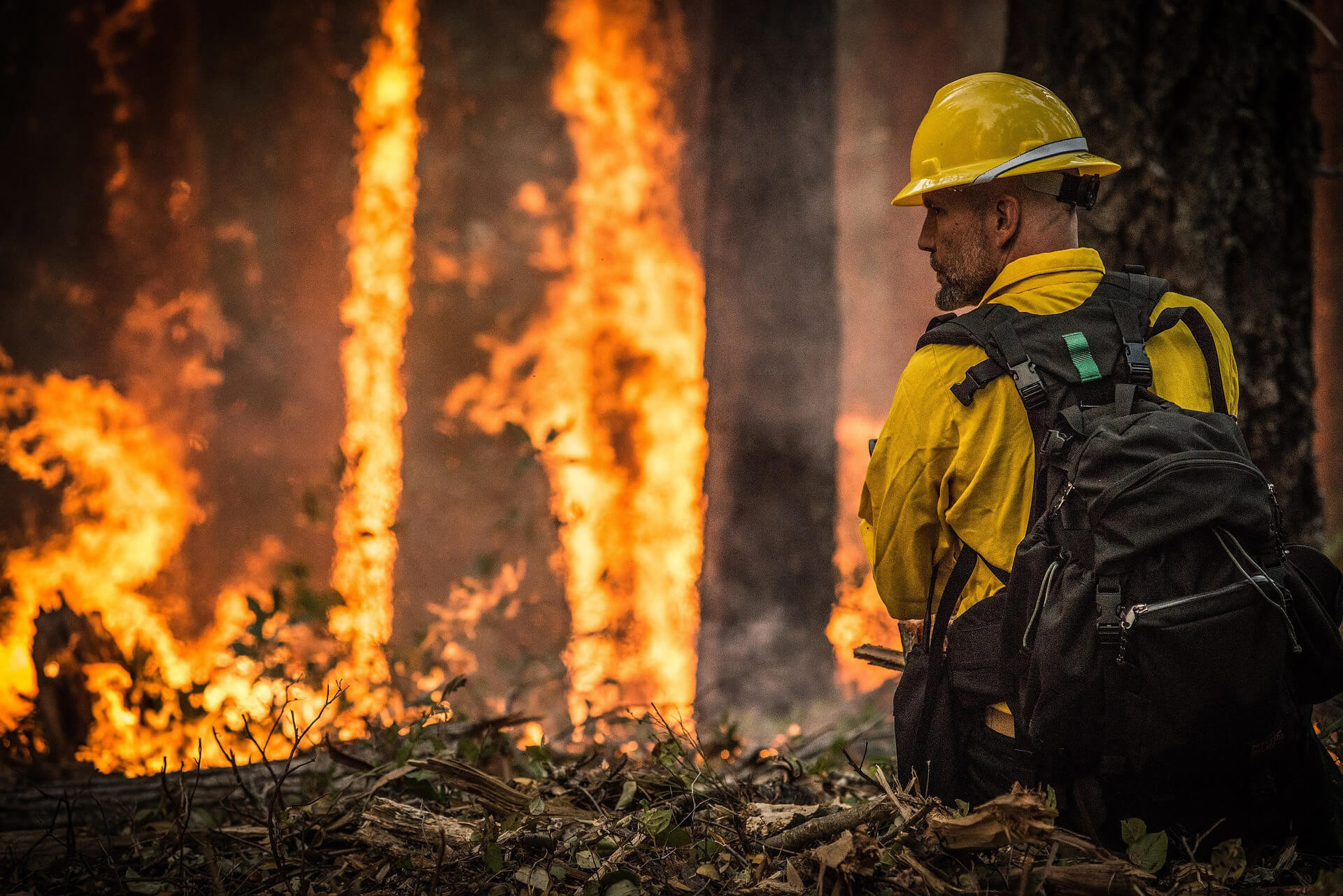 ---
Posted on March 29, 2019 at 08:58 PM
---
NW Insurance Council opposes SB 5996 - Wildfire Premium Tax increase for home, auto and business insurance
OLYMPIA, WA, March 29, 2019– NW Insurance Council President Kenton Brine issued the following statement today in response to proposed SB 5996, which would increase the state's insurance premium tax (a gross tax on all property & casualty insurance premiums paid to insurers by home, auto and business insurance consumers) from 2% to 2.52% - a 25% increase:
"Some of the areas hardest hit by wildfire in Washington over the past 5 years are also some of the most economically-depressed areas of our state. Imposing a huge tax increase on home, auto and business insurance premiums essentially punishes families and small business owners who are already doing the best thing they can to protect the investment they've made in their homes, businesses, vehicles and families: buying home, auto and business insurance.
"This proposed tax increase on insurers places the entire burden of fighting forest fires and promoting forest health exclusively on home, auto and business insurance policyholders – at a time when the state already collects over $1 billion per budget cycle from insurance premium taxes (paid, ultimately by policyholders) to support a proposed record $53 billion state budget."
"We urge legislators, State Commissioner of Public Lands Hilary Franz and Governor Jay Inslee to reconsider this tax increase proposal and prioritize existing tax revenue to protect our state's citizens, communities and forests."
NW Insurance Council is a nonprofit, insurer-supported organization providing information about home, auto, business and personal insurance to consumers, media and public policymakers in Washington, Oregon and Idaho.
View All Posts