Athan Shinas
Chair, NW Insurance Council Board of Trustees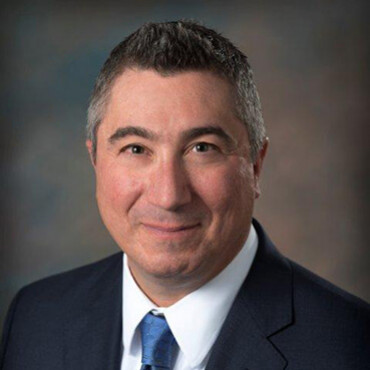 Athan M. Shinas is the General Counsel of Mutual of Enumclaw, a prominent western regional insurer providing thoughtful insurance coverage to families, farms, and businesses through its network of independent agents for over 116 years.
Prior to joining Mutual of Enumclaw, Athan led the Personal Lines Property/Casualty Product and Underwriting Legal Team at Nationwide Mutual Insurance Company providing legal support to all affiliates regarding all aspects of the property and casualty insurance business, including product, underwriting, pricing, claims, sales, and marketing. He also represented the company before state insurance regulators and led its legislative and regulatory program in Arizona, California, Colorado, Idaho, Nevada, Oregon, Utah, and Washington.
From 2001 to 2008, Athan served as Special Counsel and Counsel for Intergovernmental and Legislative Affairs at the New York State Insurance Department. Previously, Athan served as the Deputy General Counsel of the New York State Workers' Compensation Board.
Athan received his Bachelors in Business Administration from Siena College and his Juris Doctor from Western New England University, School of Law.
Get in Touch
Contact us to find out how the NW Insurance Council can serve you.
< Back to About Us