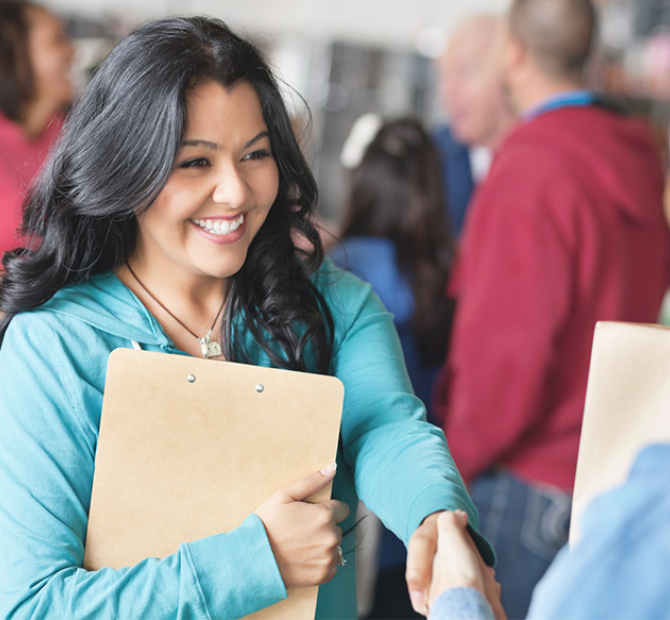 Who we are
Our Purpose
We're here for you...
NW Insurance Council is a non-profit, member-supported organization that provides timely, accurate information about Property & Casualty insurance to consumers, communities, the news media and public policymakers in Washington, Oregon and Idaho.
Our Key Initiatives
Our five key initiatives are: Media Relations & Information, Consumer/Constituent Education & Engagement, Public Policy Advocacy & Communications, Industry Leadership & Coordination, Insurance Crimes Awareness & Loss Prevention.
Contact Us to find out how the NW Insurance Council can serve you.
Our mission
We inform media, consumers, policymakers and their constituents about the individual and societal benefits of a resilient, competitive marketplace.