Kenton Brine
President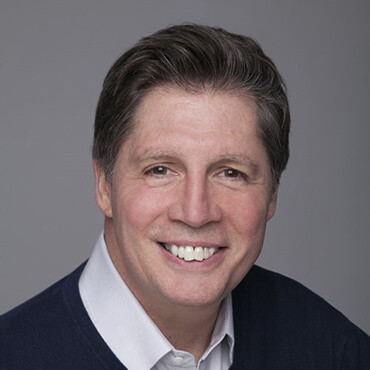 Kenton Brine brings 30 years of public policy communications, political engagement and insurance advocacy to his role the NW Insurance Council, which he joined as President in 2015.
After volunteering to help in a state legislative contest in 1982, Kenton left his Central Washington roots for the state Capital in Olympia to work for the Legislature, rising from the position of Bill Clerk to become Senate Communications Director over a 13-year career. He's owned a lobbying and public affairs firm, managed state political and ballot measure campaigns in Washington and Oregon and directed policy advocacy programs for state, regional and national insurance organizations across the West for more than 20 years since then.
Today, Kenton's mission is our mission: we're a non-profit, member-supported trade association dedicated to providing timely, accurate information about Property & Casualty insurance to consumers, communities, the news media and public policymakers in Washington, Oregon and Idaho.
Kenton is a 2010 recipient of the President's Citation from the Professional Insurance Agents of Washington for his service and dedication to professional insurance agents and to the insurance industry.
Kenton makes his home in Olympia, Washington.

Get in Touch
Contact us to find out how the NW Insurance Council can serve you.
< Back to About Us