Sandi Henke
Deputy Director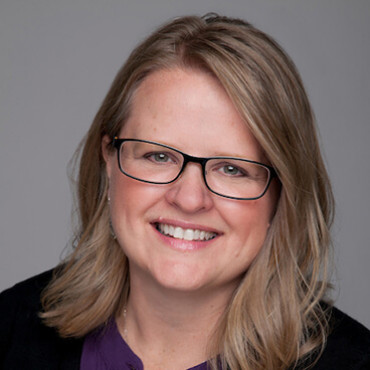 Sandi Henke joined the NW Insurance Council in 2007 as Education Director and Administrative Assistant. Today, as Deputy Director, Sandi's focus is to help inform the public about the important role of insurance in the Pacific Northwest region. She accomplishes this by writing relevant news releases and coordinating interviews with media outlets in Washington, Oregon and Idaho. Sandi also manages the organization's website and social media platforms and assists with strategic planning and coordination of the NW Insurance Council's key initiatives and projects.
Prior to joining the Council, Sandi worked as a newspaper reporter in Duluth, MN for six years covering a wide range of topics, from business to education to arts & entertainment. She moved to Seattle, WA in 2003 where she worked in the telecommunications industry.
Sandi also serves on the Arson Alarm Foundation's Board of Directors, a volunteer organization raising awareness and working to stop arson in Washington state. There, her work includes preparing and distributing news and information through traditional as well as social media platforms. In her spare time, Sandi volunteers at the Everett Animal Shelter where she helps walk and train dogs, train new volunteers and assist the public with adoptions.
Sandi earned a bachelor's degree in English Literature with an emphasis in Creative Writing and a minor in Philosophy from Bemidji State University in Minnesota.


Get in Touch
Contact us to find out how the NW Insurance Council can serve you.
< Back to About Us